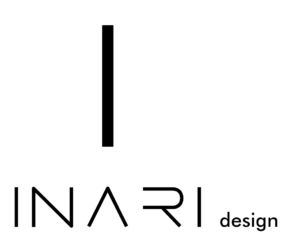 "My thoughts guide the hand
and the hand shows if the thought is right."
                                                       L. M. van der Rohe
what is Inaridesign?
Inaridesign is a project born from our multi-year experience in the field of contract and retail.
From the first concept, we follow and develope the whole process,
from shop drawings to final executive drawings.
We offer on field preliminary survey, as well as further field trips when needed in order to properly coordinate the next project steps.
Once we receive the first concept, we elaborate and submit the shop drawings to the client,
while studying and developing technical details.
On top of the shop drawing that we either elaborate ourself or receive form the client,
we can provide additional executive drawings and cutting lists.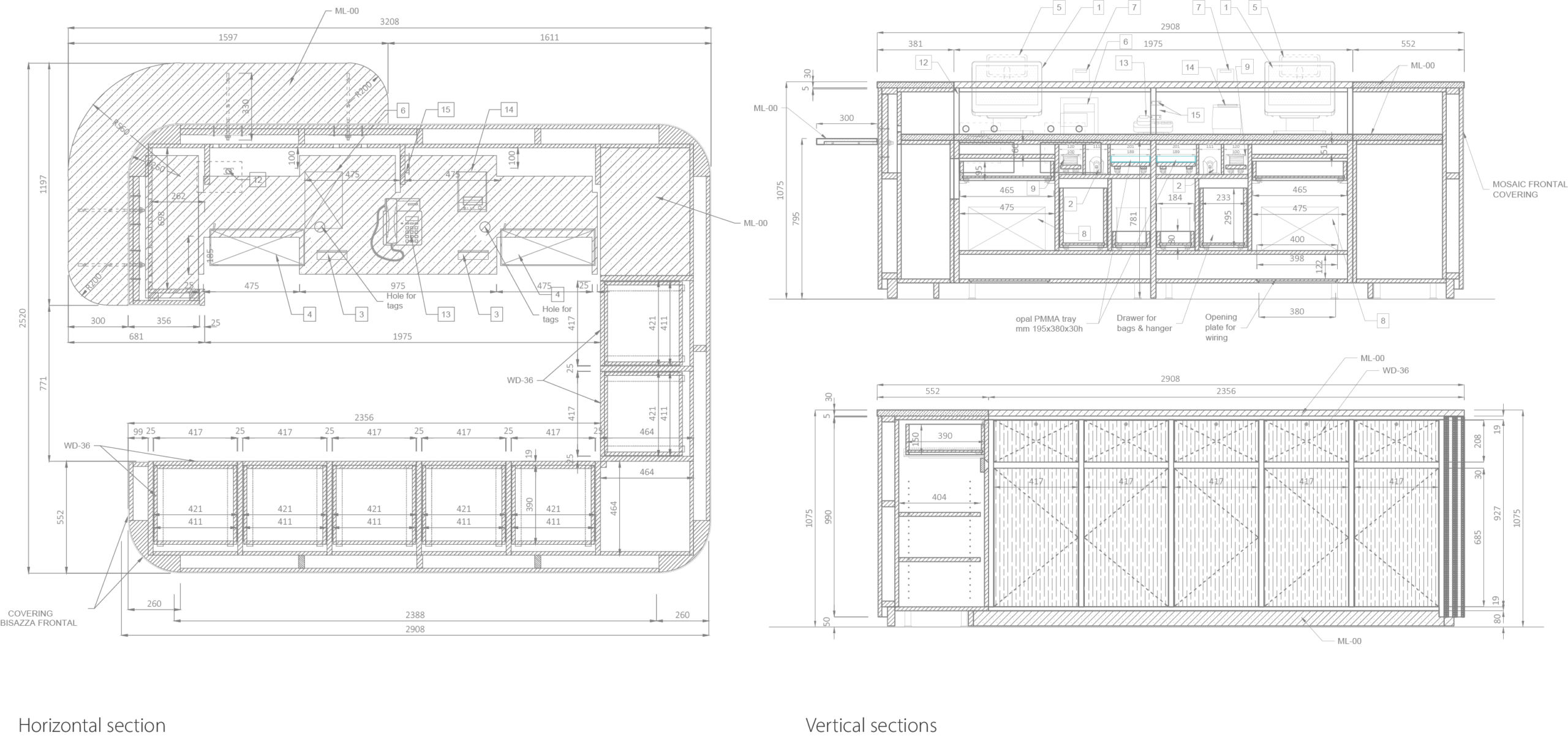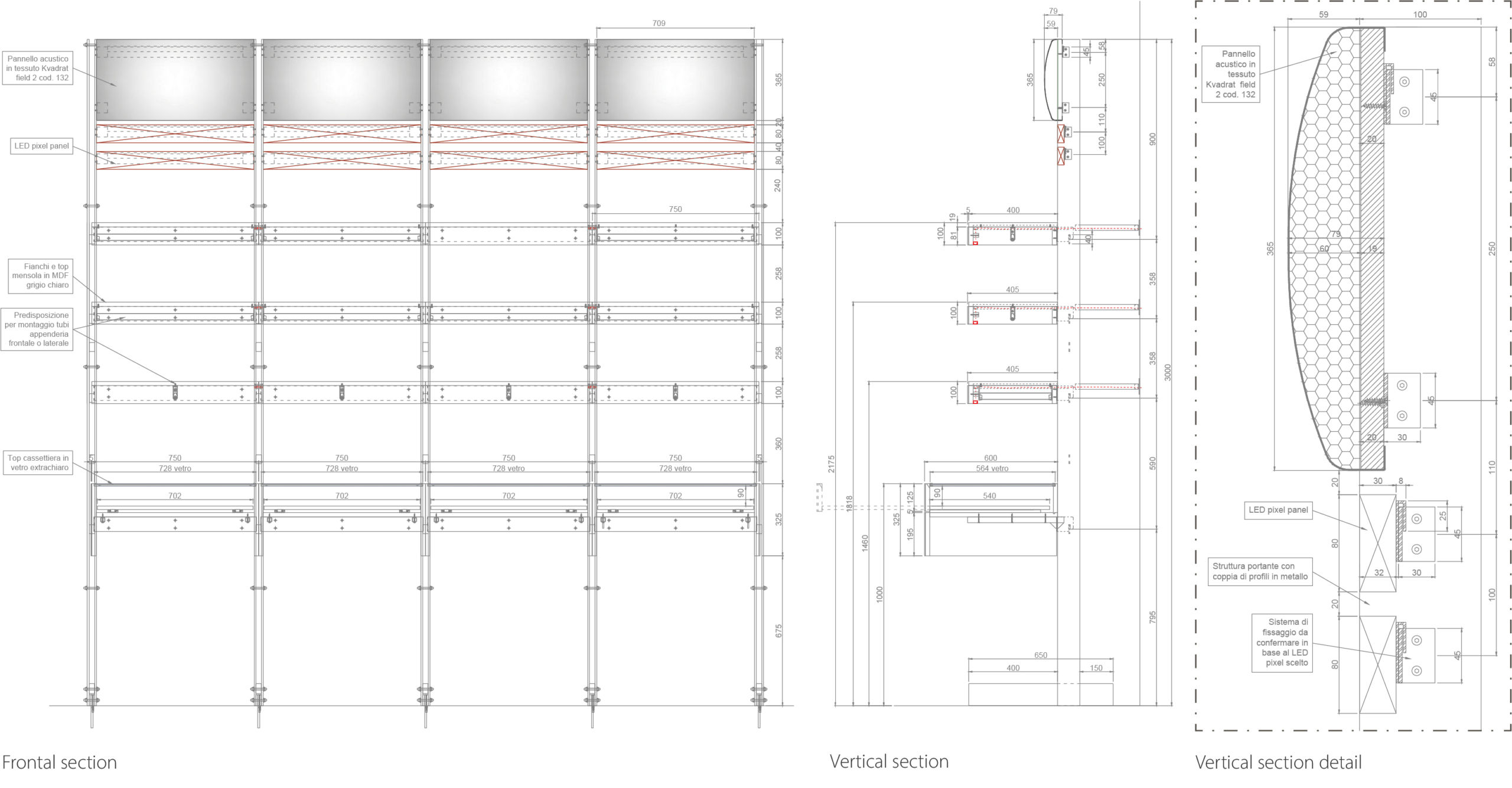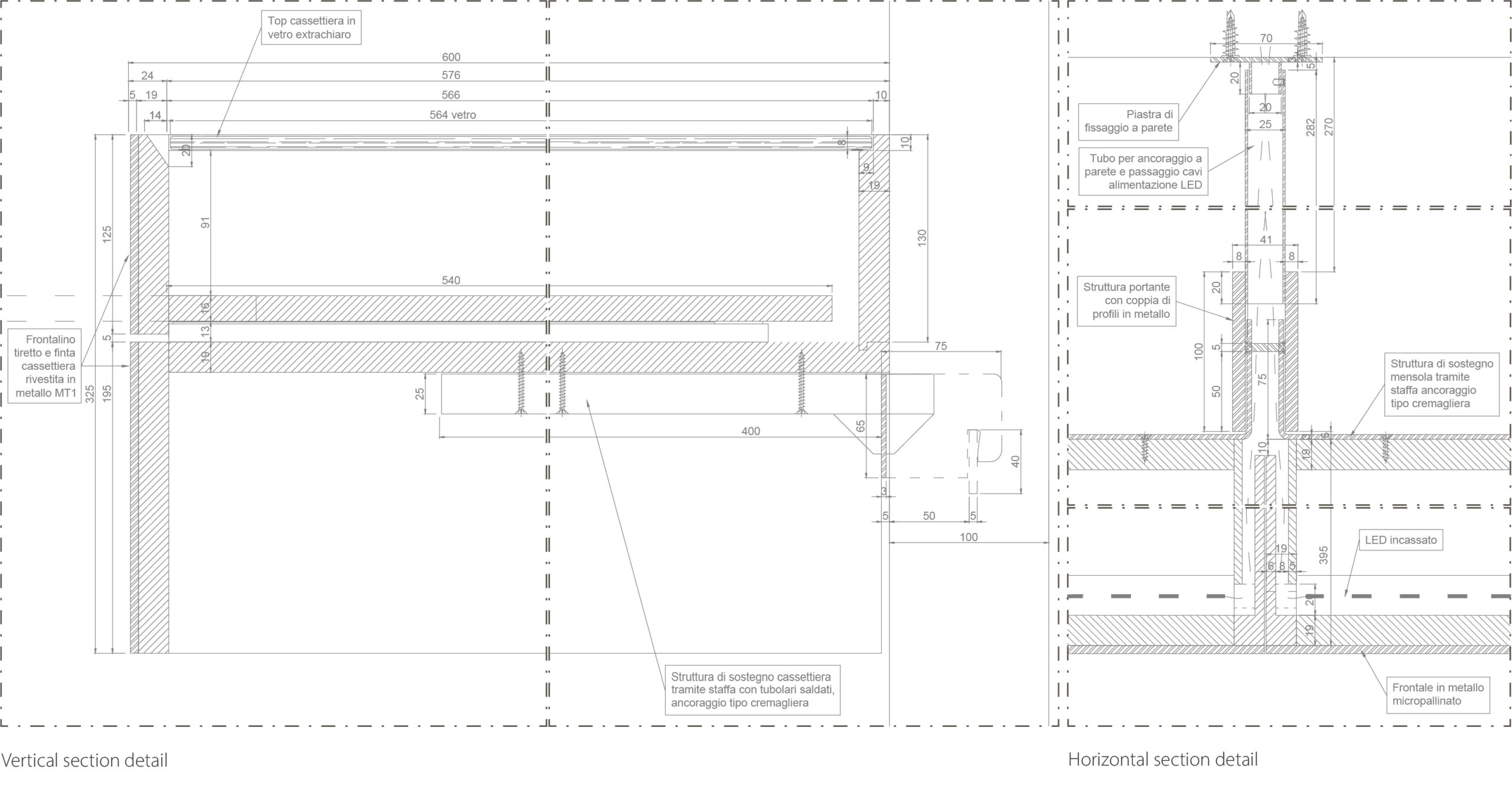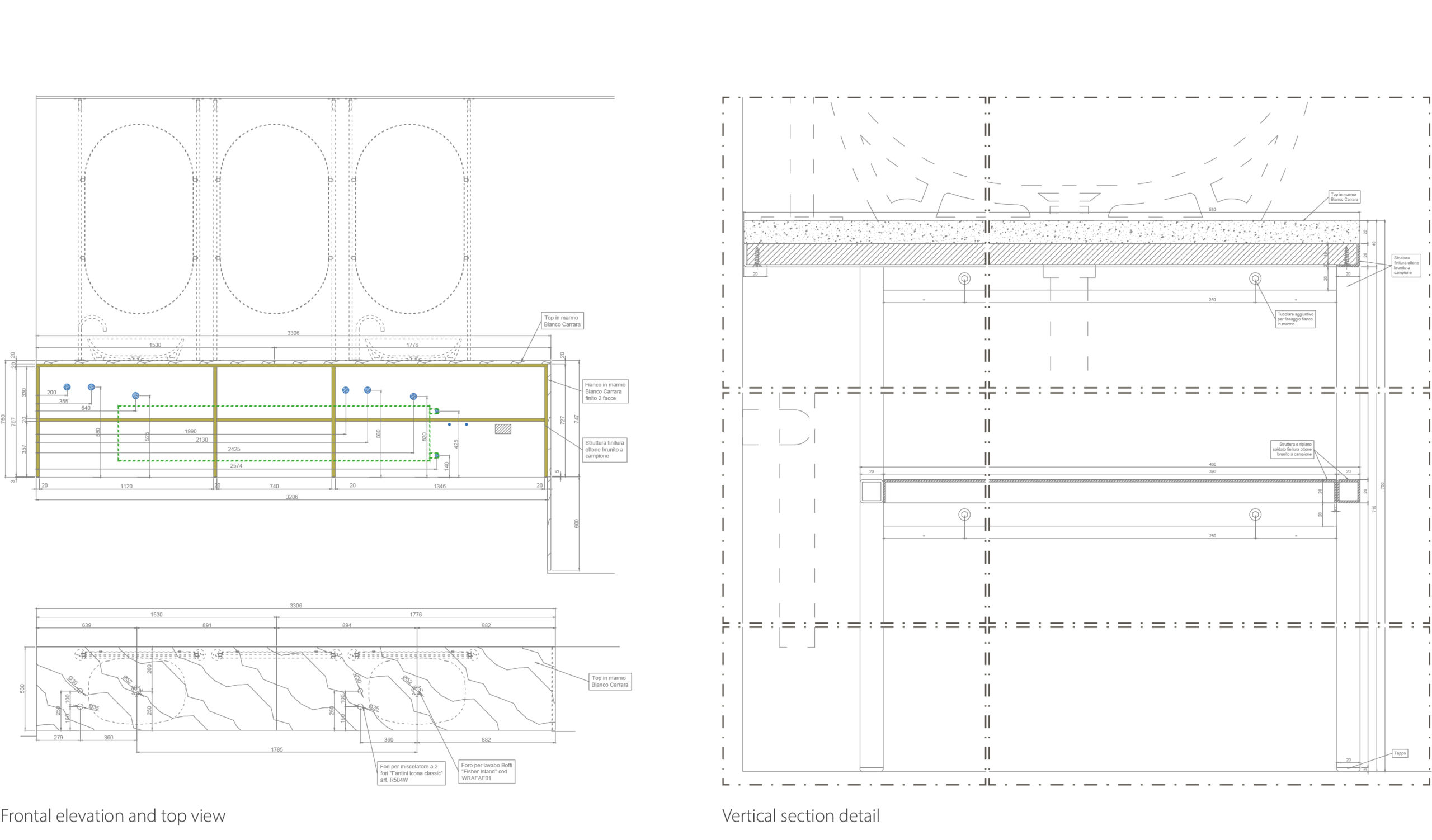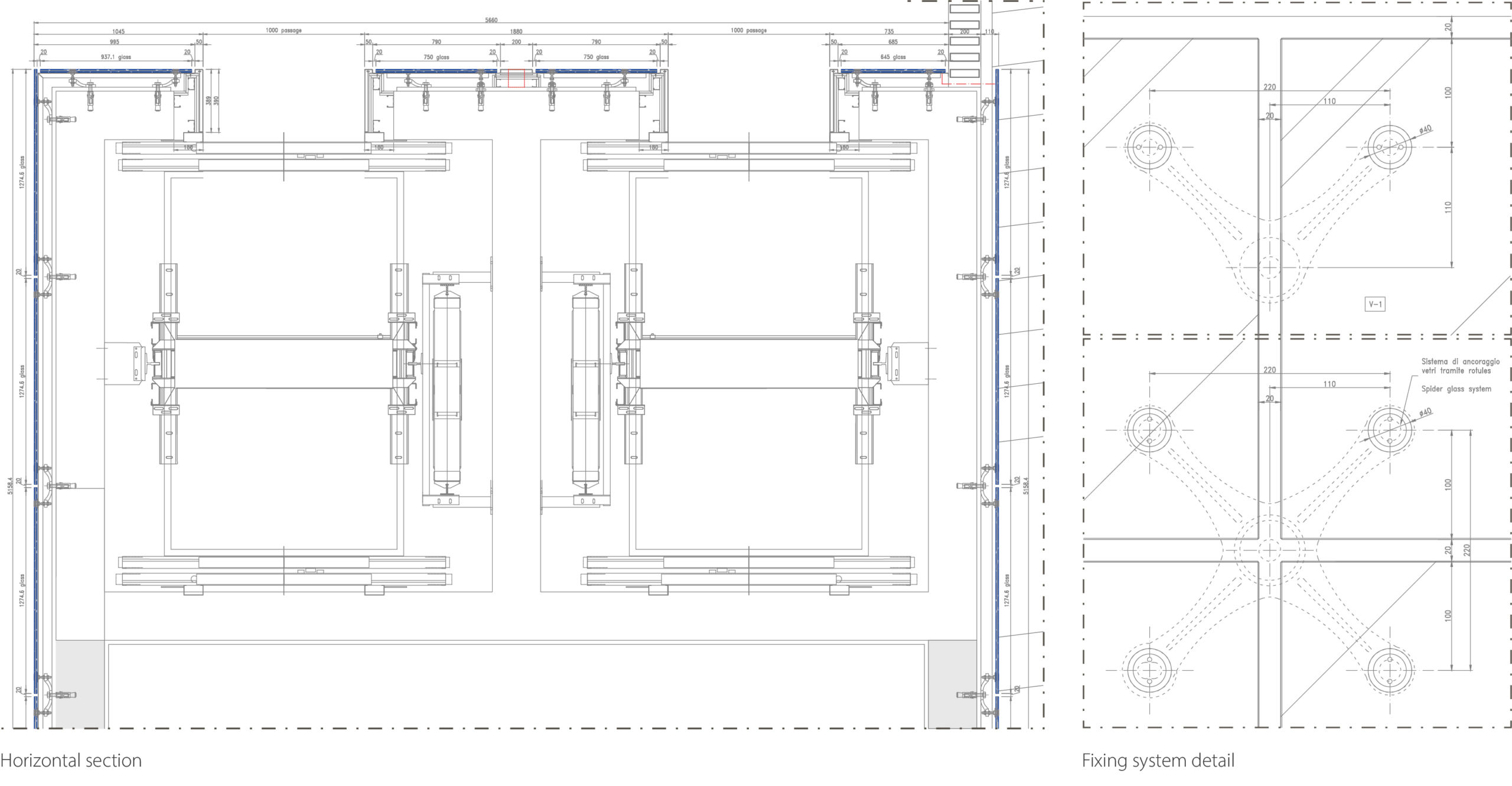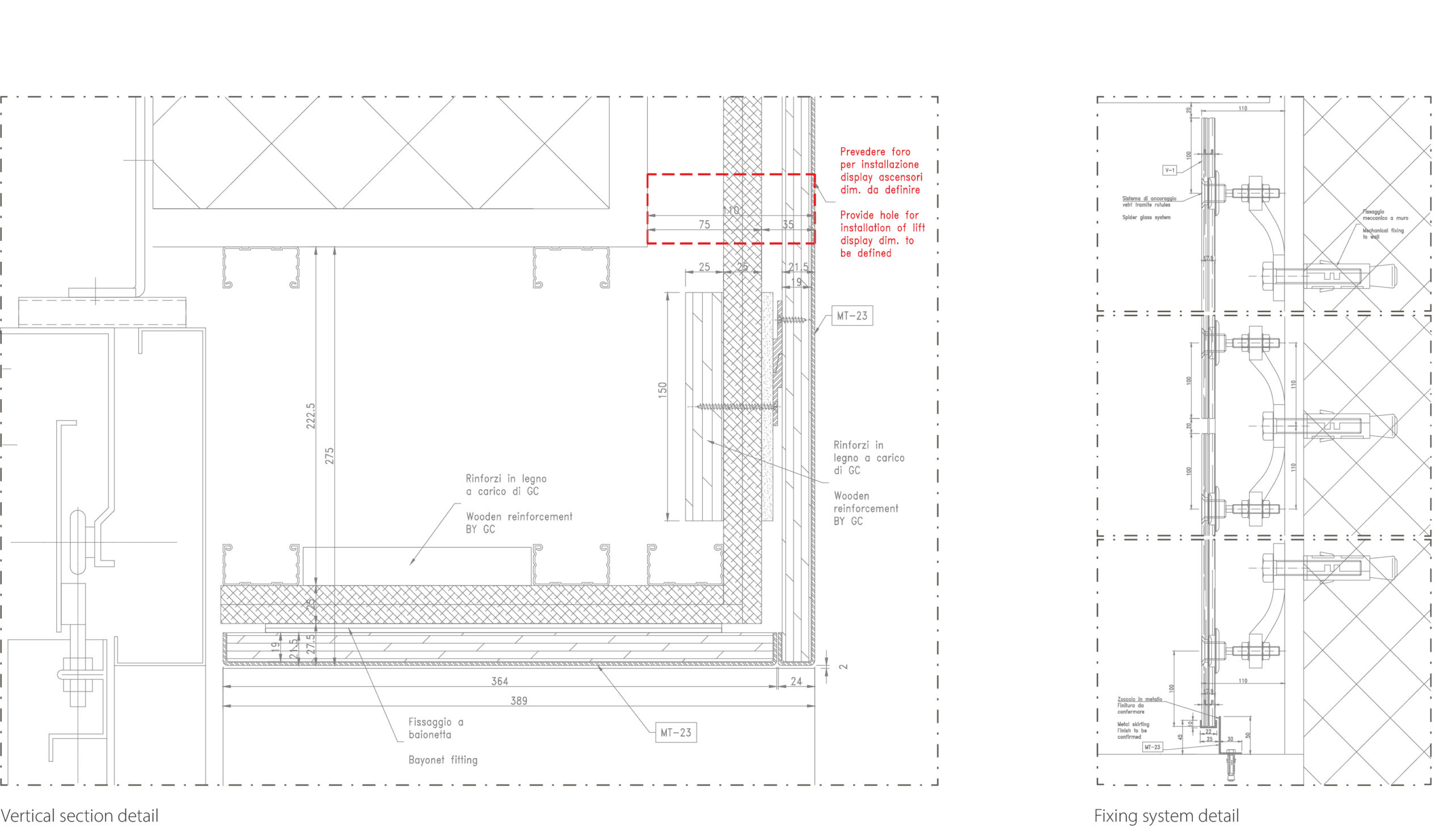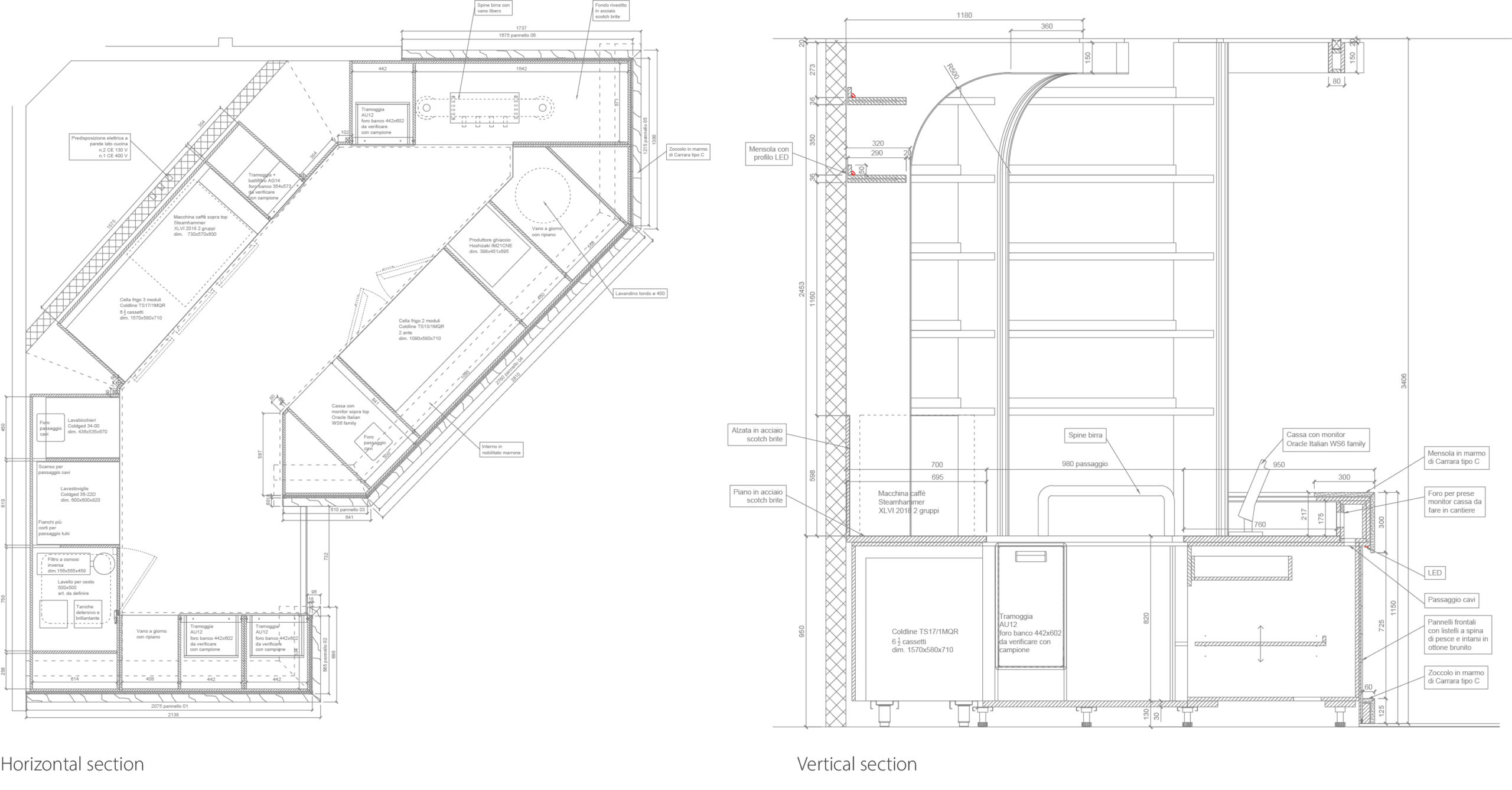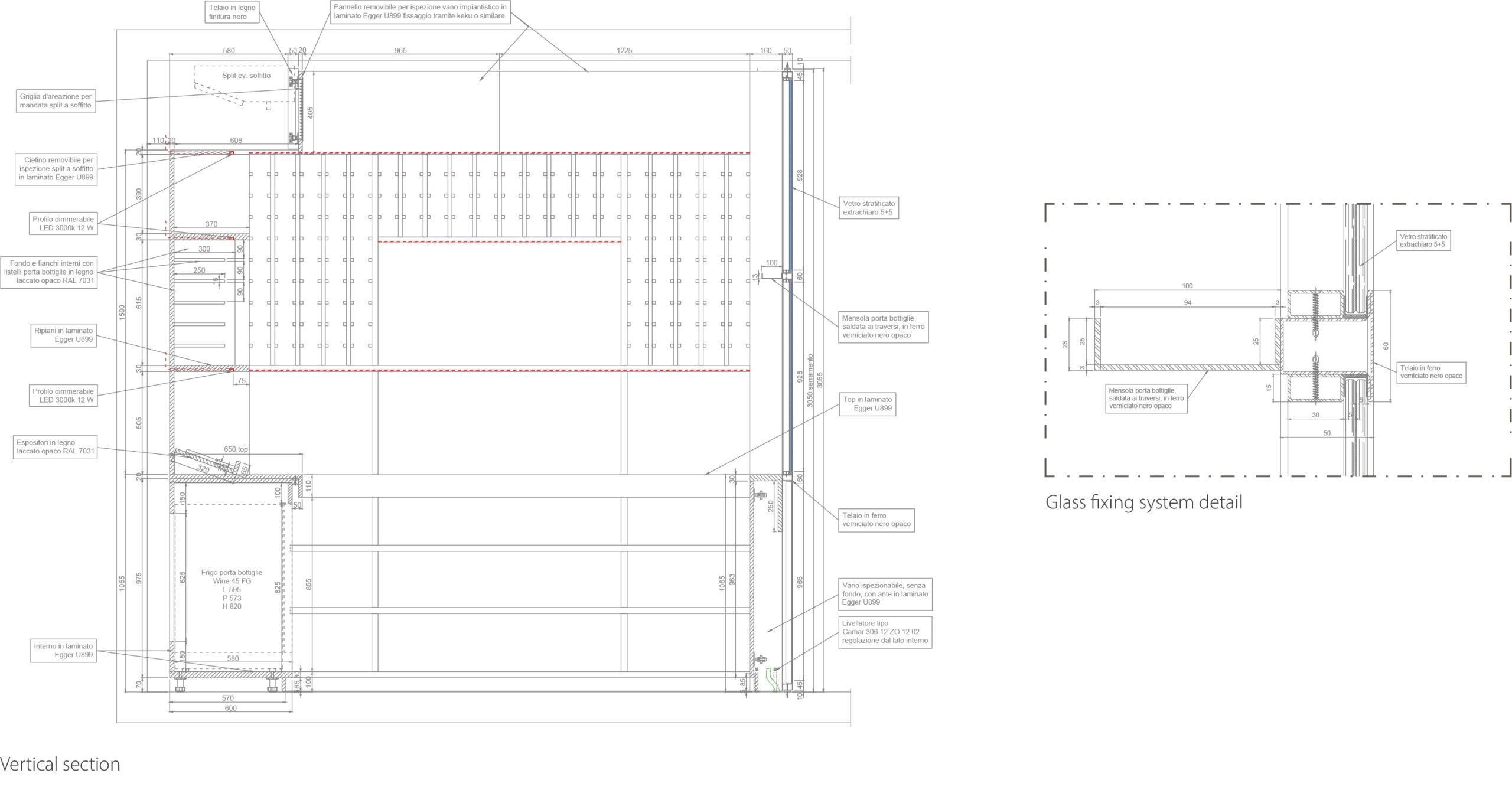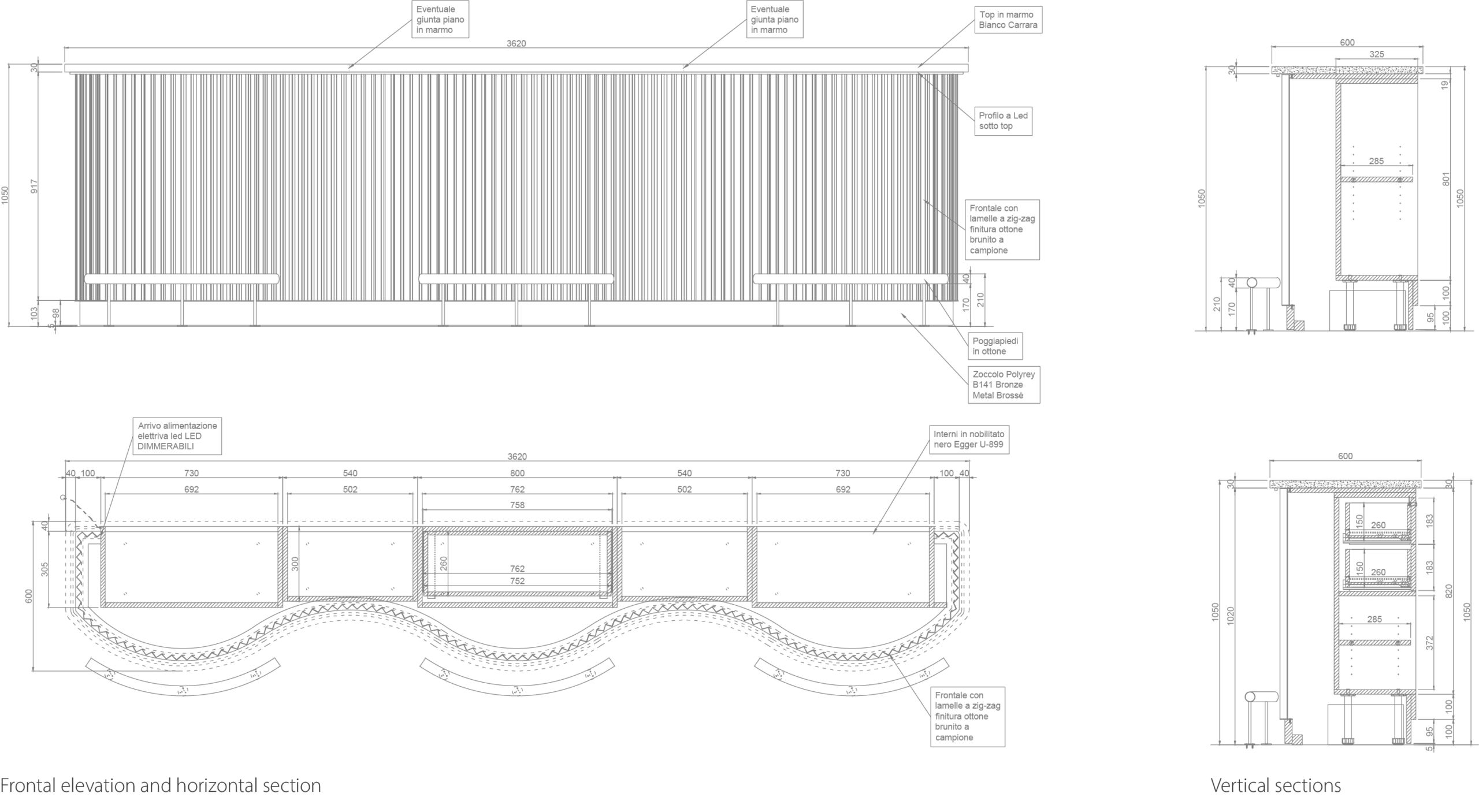 DOORS
PIVOT INTERNAL DOOR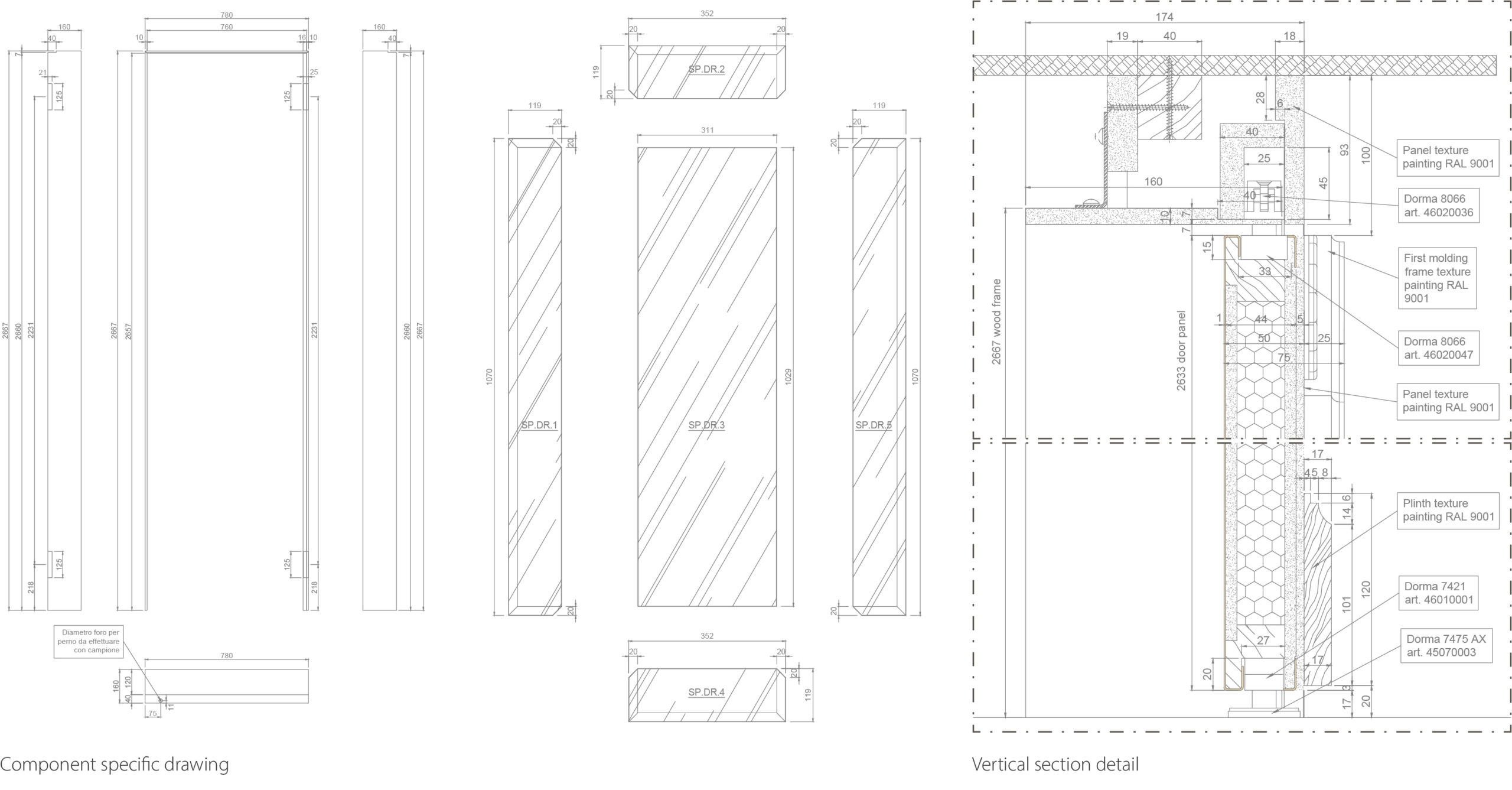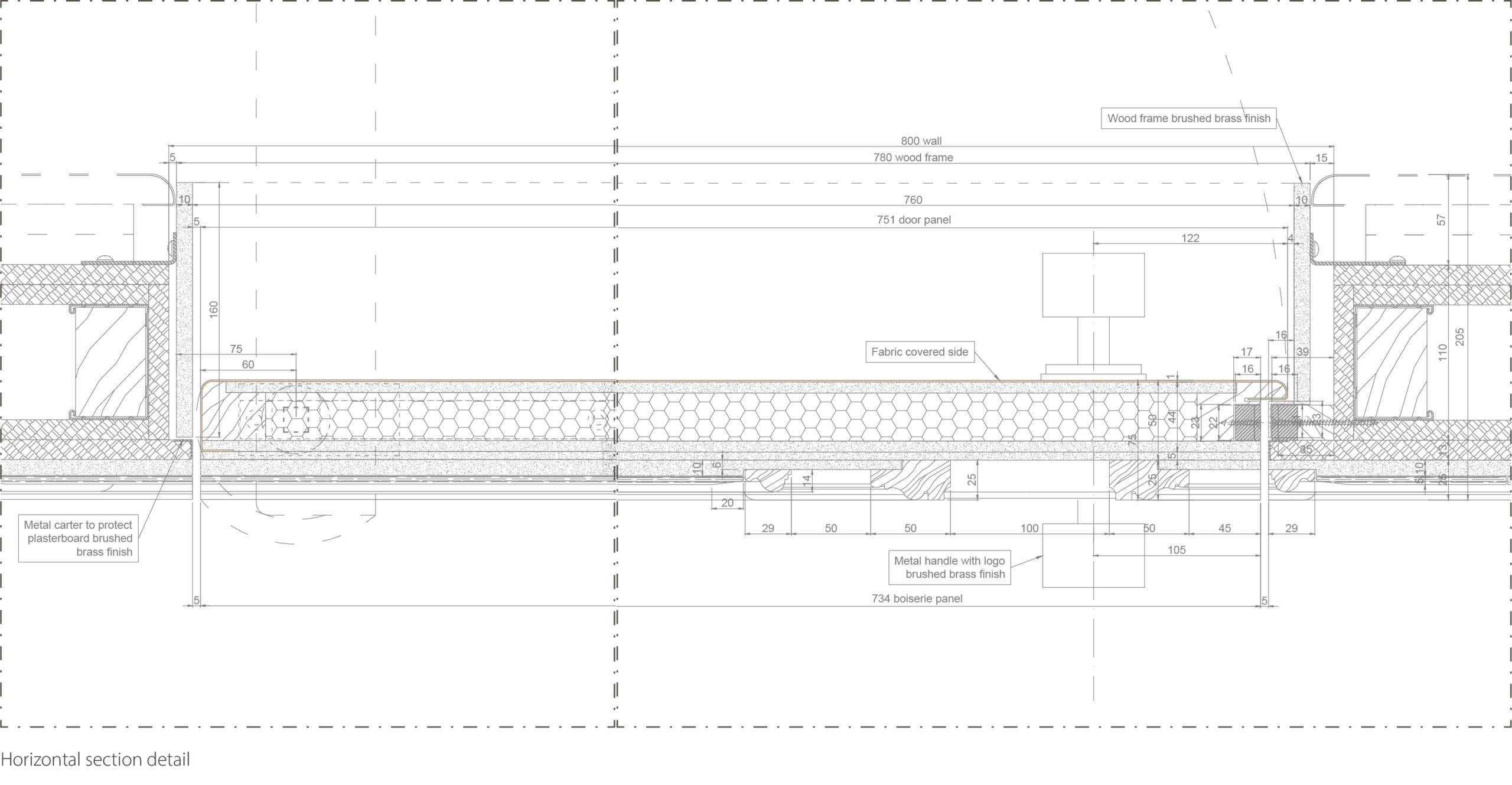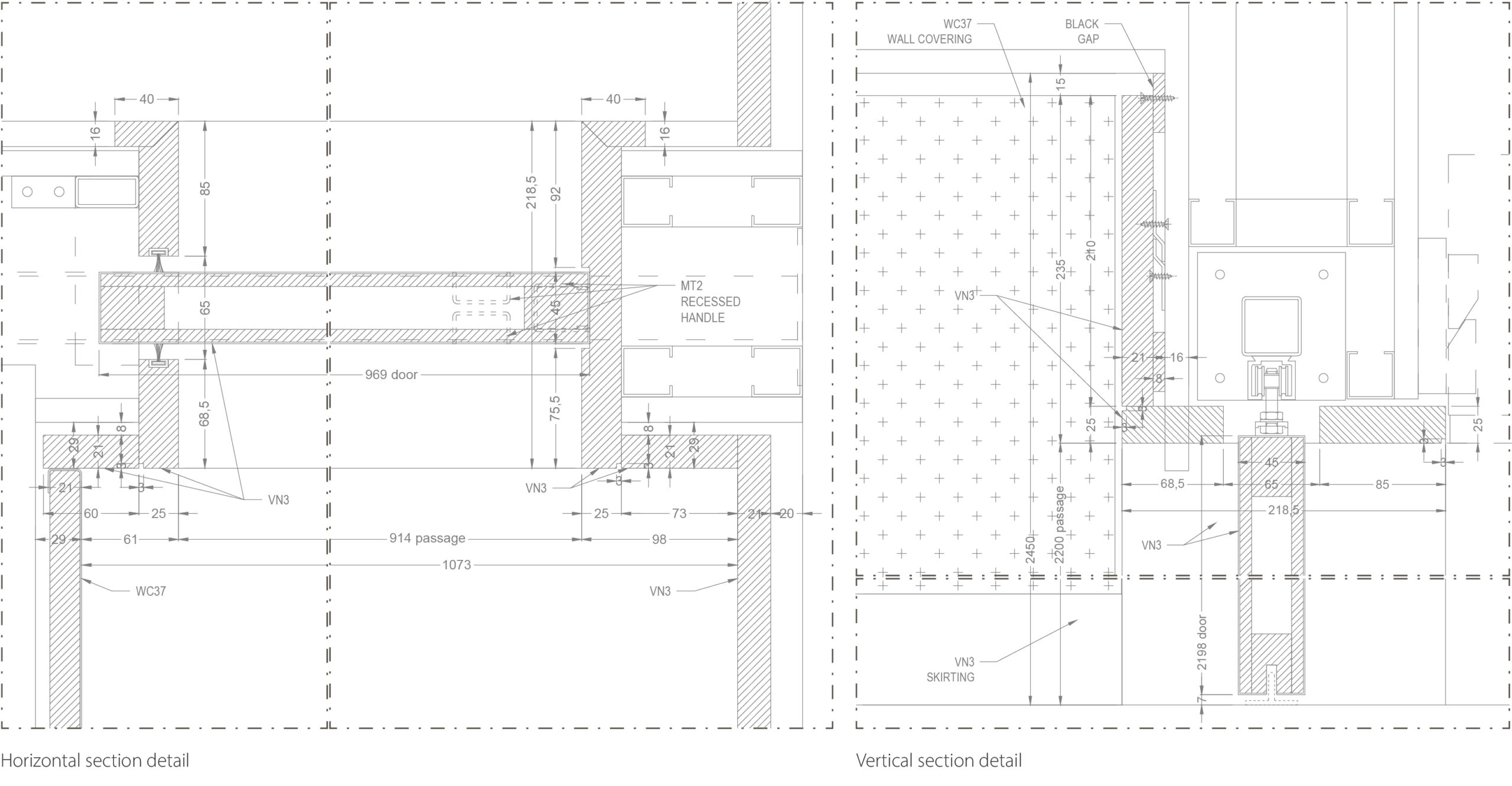 UPHOLSTERED FURNITURE
SOFà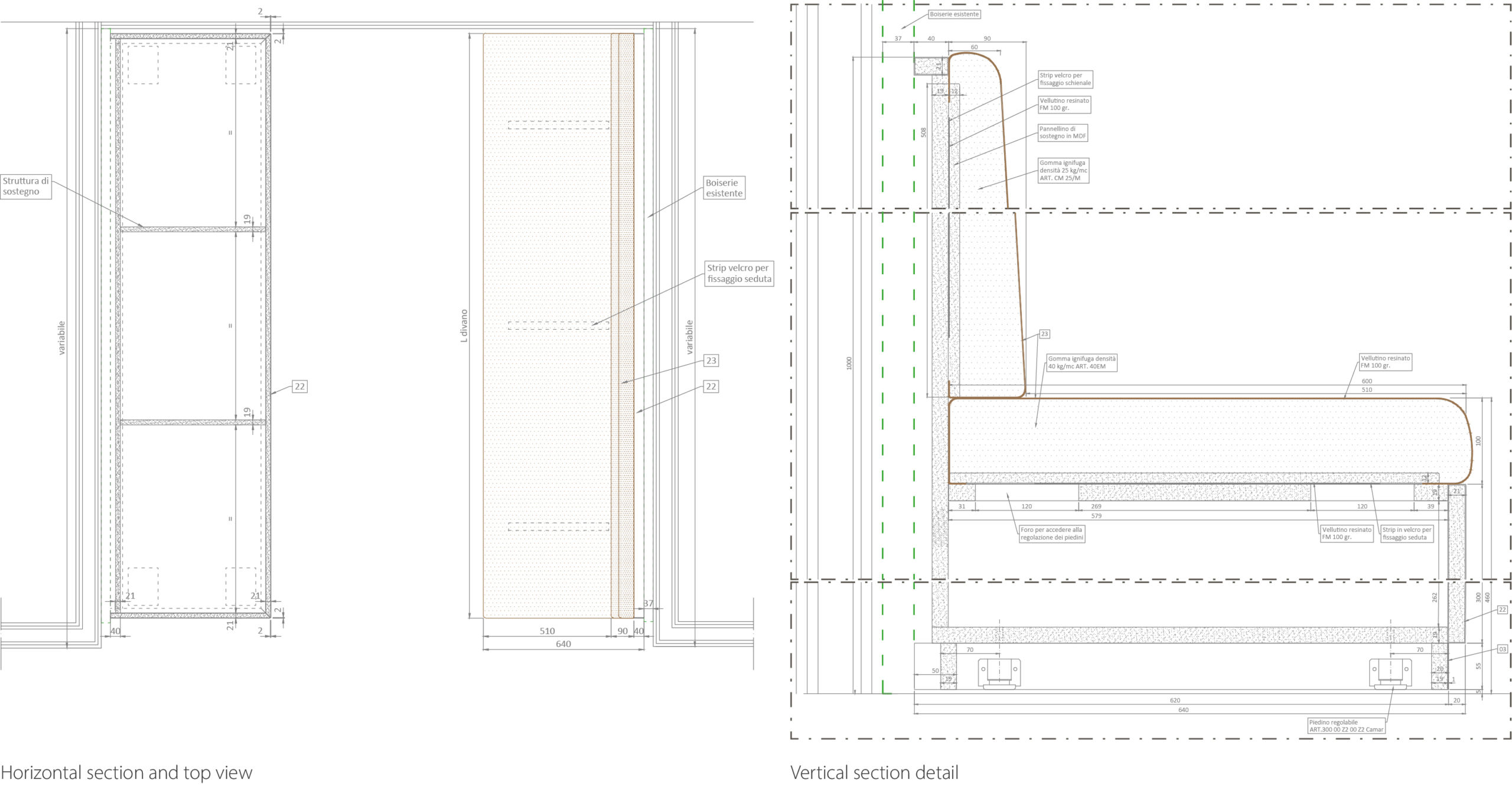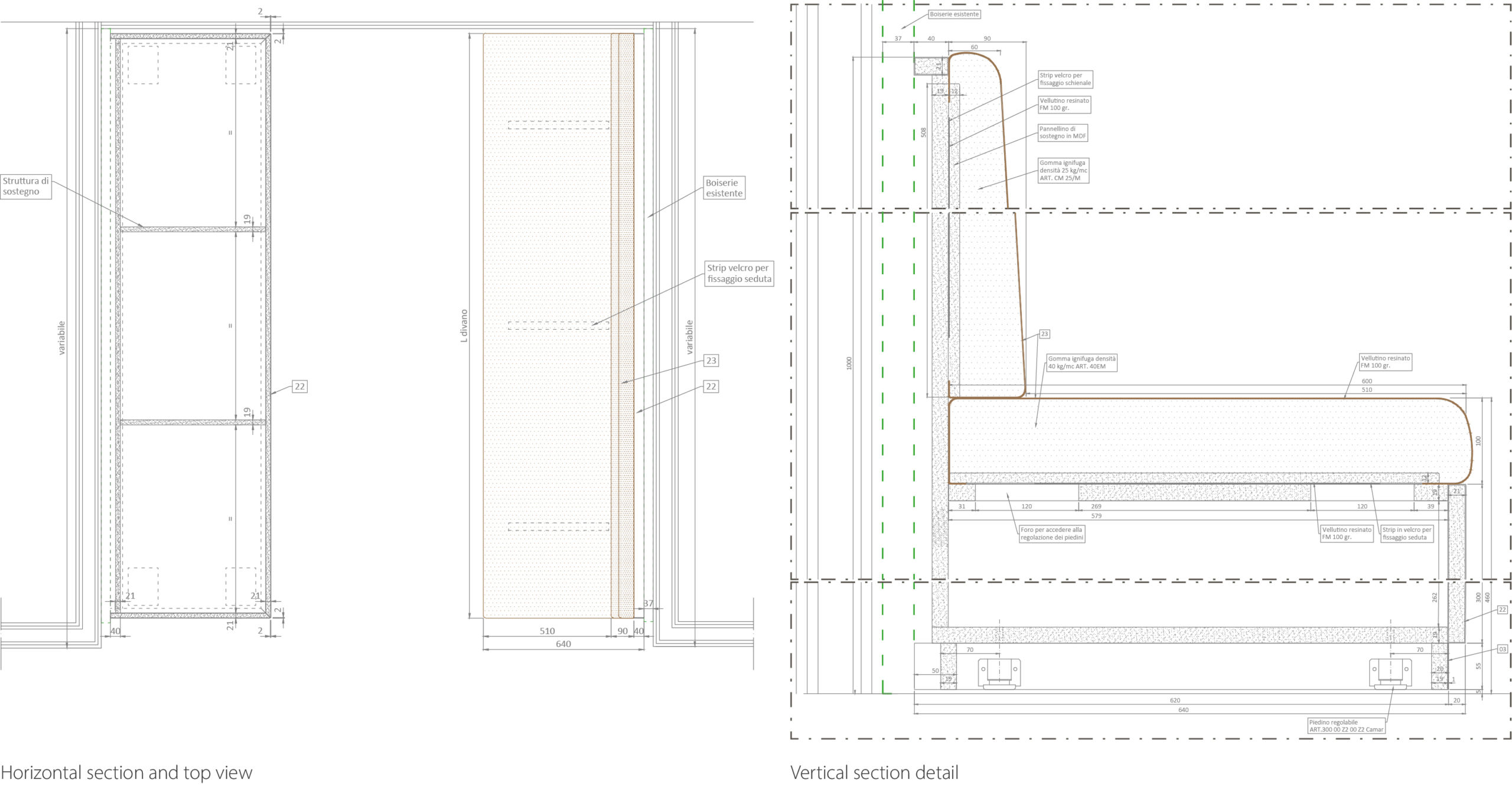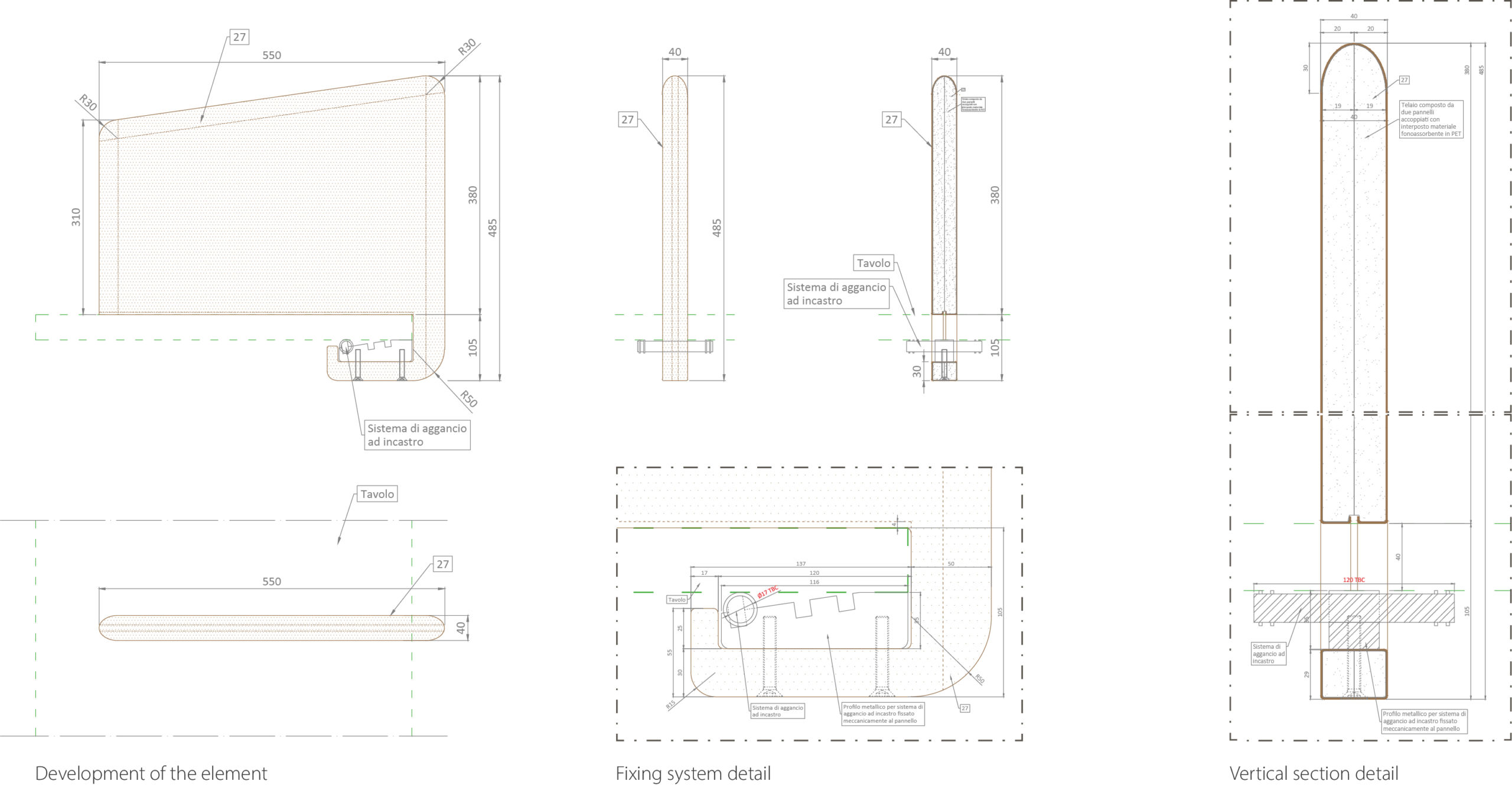 For general enquiries, commerce etc. contact us at…
…or feel free to contact us directly at:
You could find us at
JO:CO Coworking
Via Einaudi 124, Parè di Conegliano TV